We deal with one of the most modern-day products, innovations as well as any type of professional professionals needed, taking on a full variety of tasks dimensions.

Our building construction services provide clients with an extensive range of construction services for projects across risidential and commercial sectors including project management, actual construction…

With years of experience in construction industry, we work closely with sub-contractors and suppliers as well as with our clients, to make sure your project delivered within given timeline, with safety in mind and on budget.

Perhaps you want to build the luxury home you've always dreamed of. Or maybe you want to turn your current property into your dream home. Whatever your vision, whatever your project, we'll make sure we build you a home to impress.
If you have any additional questions or require further consultation, you can do so by contacting us by phone, email or via online chat and we will be happy to discuss you requirements or arrange a visit to the site for consultation.
Getting Ready for Development?
Ready to start your project, send us your tender and we will provide you with obligation free quote.
New Residential Build
From apartment buildings to family homes, we understand the particular needs of residential building. The Pure Construction team work on projects of all sizes, from single building refurbishments to large-scale new build developments. Our expert project management, attention to detail and experienced construction crews make your projects run smoothly, bringing your build in on time and within budget.
Commercial Construction
Whether your project is large or small, we'd like to hear from you. Based in the South East of England, we are an experienced, reliable and trusted contractor that can deliver your construction project on time and within budget. Whether working for you as main contractor or collaborating with other construction crews, it is our professionalism, dependable support network, cost-conscious approach and our adherence to safe practice that make us a leader in our field.
Property Refurbishment and Renovation
Undertaking a home refurbishment project, whether it is a loft or basement conversion, an extension or even simply redoing the wardrobes is a commitment most people do not take lightly… and neither do we. Your home is a space where you and your family feel a sense of comfort and joy something we, at City Development London, understand more than anyone.
Project Management
Our project management services cover the whole project, from inception to completion. We treat each project as unique and we maintain momentum, which we see as two of the keys to project success. Ramboll helps clients to maintain control of every aspect — quality, cost, programme, delivery and safety.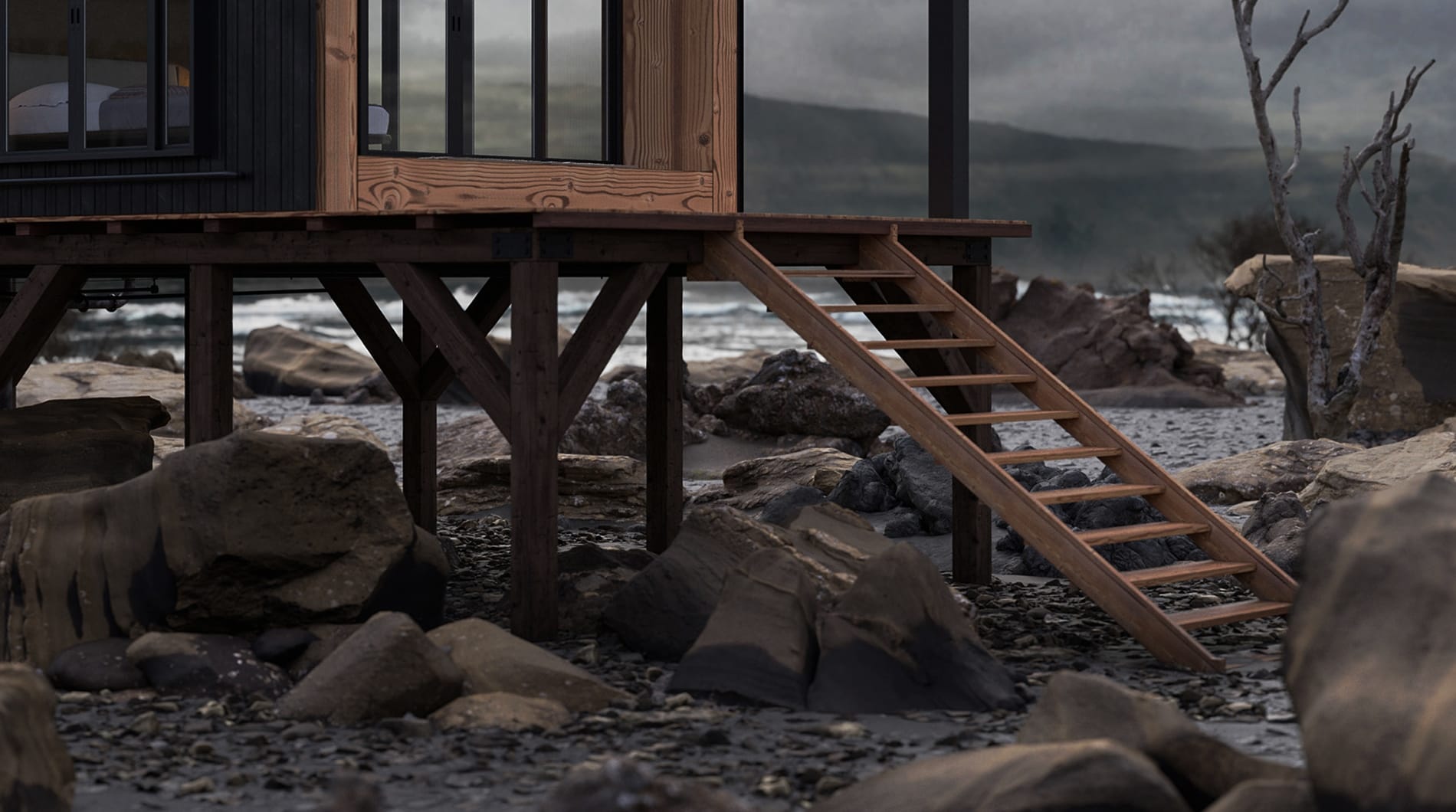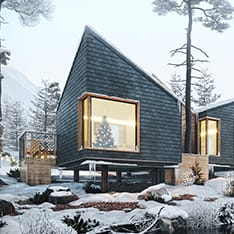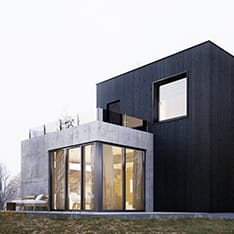 Get in touch with us today – we're always happy to help
City Development London Ltd
201 South Lambeth Road,
London, SW8 1XP.
+44 782 807 6010
mail@citydevelopment.co.uk